Small Business Tax Brief
Click here to go back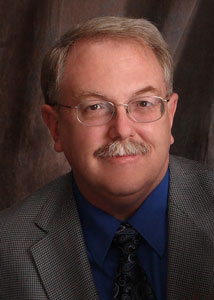 Dear Clients and Friends:
As you know, Congress and President Trump enacted the Tax Cuts and Jobs Act of 2017 just before Christmas. The new law has raised questions about last minute planning opportunities, especially relating to the deduction of state and local taxes in 2017. I am referring specifically to real estate taxes on your home or non-rental investment real estate. Business taxes are unaffected by the new law. Beginning in tax year 2018, deductions for these nonbusiness taxes will be limited to $ 10,000 on a joint return.
The question we all have is, "Should I pay my property taxes before 12/31/17?"
These taxes fall into two categories:
Taxes already assessed and due 1/31/18. If you normally itemize and your Schedule A taxes are normally more than $ 10,000, yes, you should pay these taxes. The alternative minimum tax in effect for 2017 may limit the effectiveness of the deduction, so we cannot predict your individual savings without doing a tax projection. Whether by design or intent, Congress just did not leave taxpayers enough time to evaluate their options.
Taxes not assessed and due 1/31/19. The most recent information we have from the IRS indicates 2017 payments for these will be treated as deposits and may not be deductible. While some counties have made arrangements to accept these payments, we will not know if they are deductible for a few more weeks. Again, the lateness of the new law limits our ability to plan effectively. I do not recommend current payment of these taxes.
We will post additional information on our website as we learn more!
Thanks,
Roy P. Anderson, CPA