Default title
About Roy P. Anderson, Certified Public Accountant (CPA)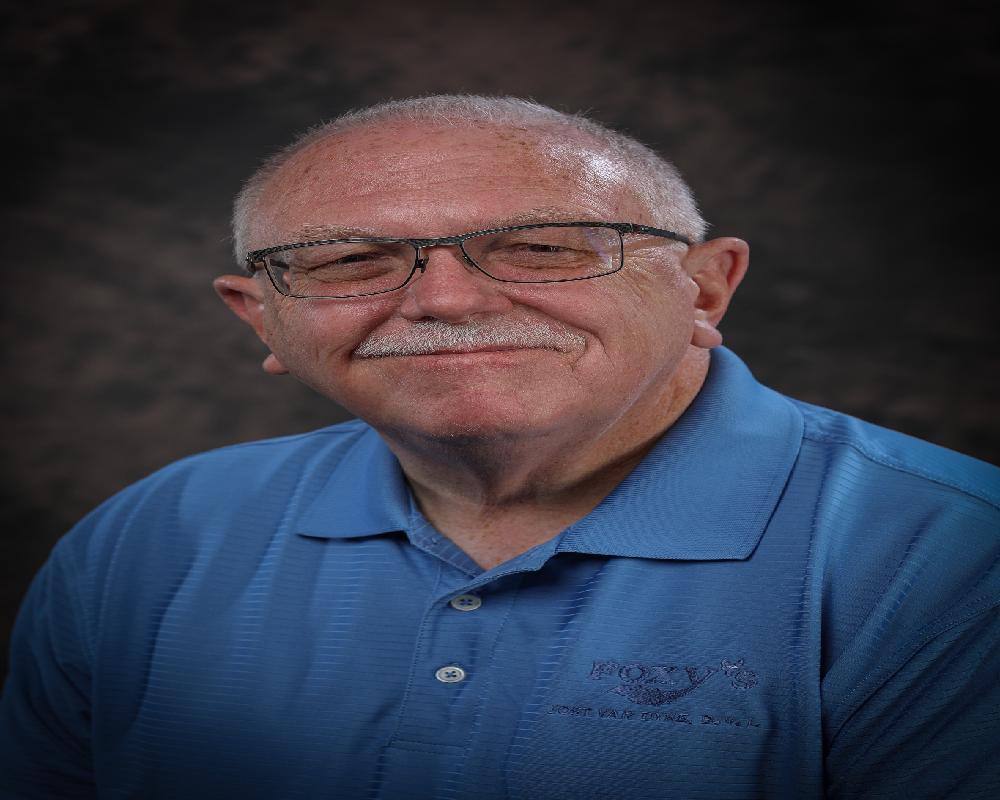 ROY P. ANDERSON, CPA - OWNER
Roy P. Anderson CPA is Co-Owner and Executive Officer at Anderson, Spector & Co., P.C.. He shares this title with his friend and partner, David Spector III. Although the co-owners equally share responsibilities in the office, Mr. Anderson's primary focus is on tax services. He also directs all of the compliance services and is primarily responsible for estate and income tax planning, firm management, reviewing tax returns and meeting with clients. Other areas of his expertise are in litigation support, trust, and guardianship services.
Roy P. Anderson attended the University of North Texas and in 1980 earned his Bachelor's degree in Business Administration with an emphasis on Accounting. He then moved to San Angelo where he took a job with Armstrong, Backus and Company working in tax preparation and planning. After a couple years, Mr. Anderson moved to Oklahoma City where he worked for Touche Ross and Company while completing graduate level accounting classes at the University of Oklahoma.
Together with his esteemed colleague and good friend, Mr. Spector and Mr. Anderson started Anderson Spector in 1985. Roy has been working hard to earn your trust every day and provides you with quality work no matter how large or small the task.
He and his wife, Kathryn, have been married for over 30 years. They have two beautiful daughters—Elaine, and Frances. Mr. Anderson is very involved in his community of Denton.
Professional Associations:
American Institute of Certified Public Accountants (AICPA)
Texas Society of Certified Public Accountants (TSCPA).
KERA Channel 13 Board Member
Member of the University of North Texas Accounting Faculty Advisor Committee
Member of Board of Directors at the Cedar Mills Yacht Club at Lake Texoma.